Thank you for your interest in supporting Portland Taiko. We thank you in advance for your thoughtfulness and generosity.
Our mission: Through innovation and artistic excellence in taiko, we affirm Asian-American pride, inspire audiences, build community, and educate about our culture and heritage. Join us as we continue our tradition of collaboration, education, innovation and community. 
Here are a few ways to show your support:
Make an online donation here
Mail a check payable to Portland Taiko to:
3728 SE 34th Avenue
Portland, OR 97202
Volunteer: Contact us at info@PortlandTaiko.org for upcoming opportunities or to offer a specific service.
Book a performance
Portland Taiko is Honored and Grateful to be Supported By: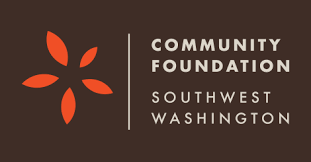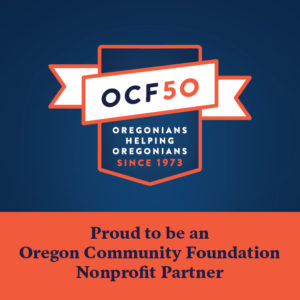 Portland's Regional Arts and Culture Council (RACC)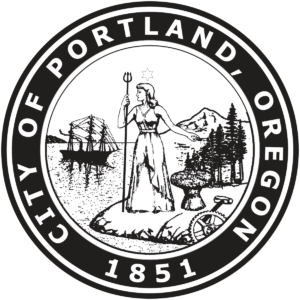 Portland Taiko also received funding from the City of Portland American Rescue Plan Act of 2021. We are grateful for their support.