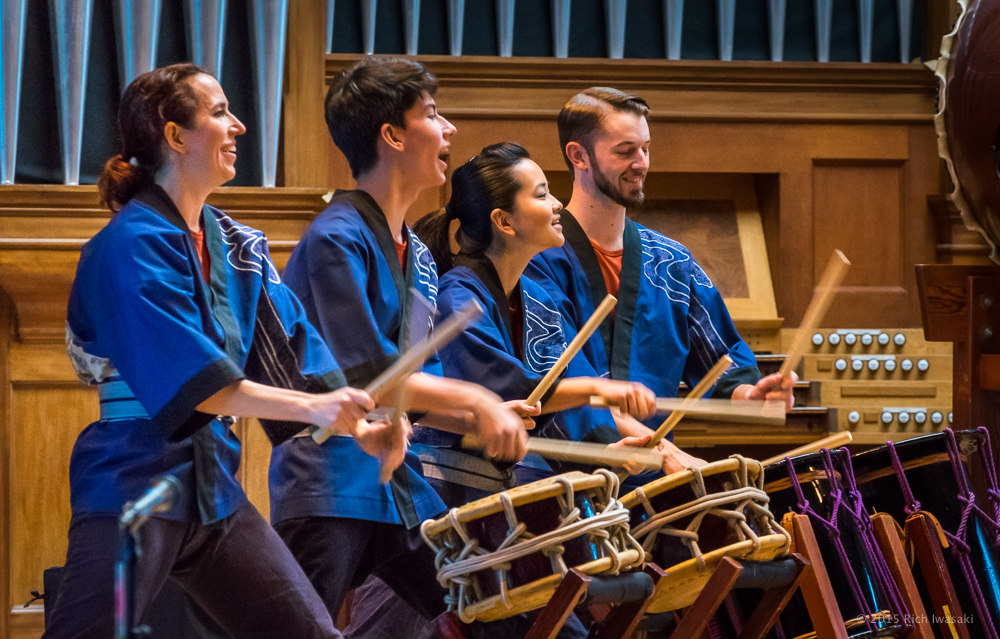 Upcoming public events: 
Drums of Three Nations
Sunday, June 11, 2:00 p.m.
World Trade Center at 121 SW Salmon St.
Portland, Oregon
Sponsored by the Consul General of Japan, Honorary Consul of S. Korea, and Oregon-China Sister State Association. Featuring drumming performances by Li Lin and the Portland Lee Association Lion Dance Team, Seung-hee Ji, and Portland Taiko! Free event but registration requested here.
PORTLAND TAIKO debuted its Portland Festival Yatai at the Rose Festival Starlight Parade this past weekend! The evening was beautiful, joyful, peaceful, and filled with light. Thanks for sharing the experience with us! Check out the television coverage here!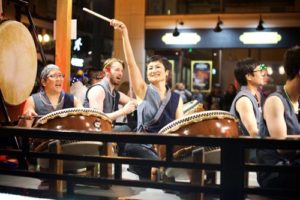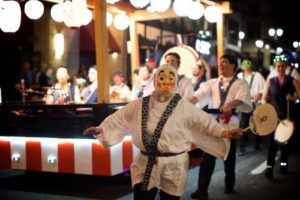 Photos: Mark Graves, Oregonian